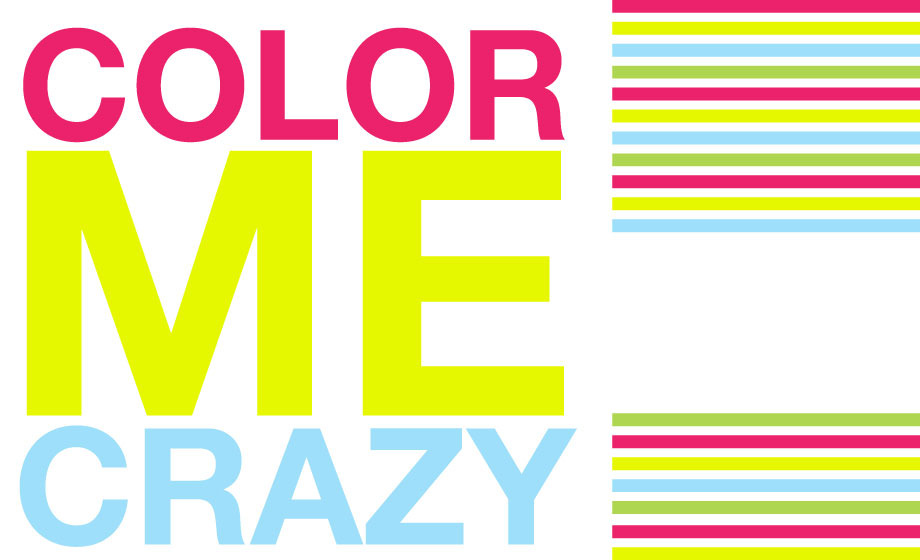 If you've ever thought about experimenting with color, now is your moment! This spring it's all about trying a neon nail or lip, and there are plenty of products to play with. Mix a colorful pout with a fun, vibrant-hued accessory and you're on your way to rocking the trend from top to toe!
Hot pink is right on trend for spring, but looks even better paired with another bright hue! These handy satchels are on every fashionista's arm (stylist Brad Goreski has one!) and you can personalize them with your initials. Combine the bright accessory with a swipe of Obsessive Compulsive Lip Tar in Anime.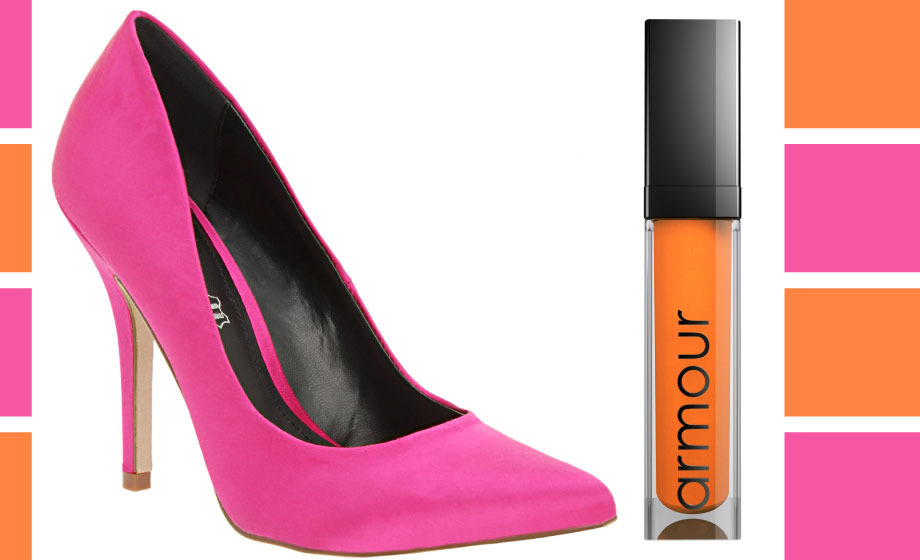 A traffic-stopping orange lip (like Armour Neon Orange Lip Gloss) is a warm weather essential, but don't let your mouth have all the fun—indulge your toes with a pair of bright pumps! We love the playful, color-blocked effect of orange and pink.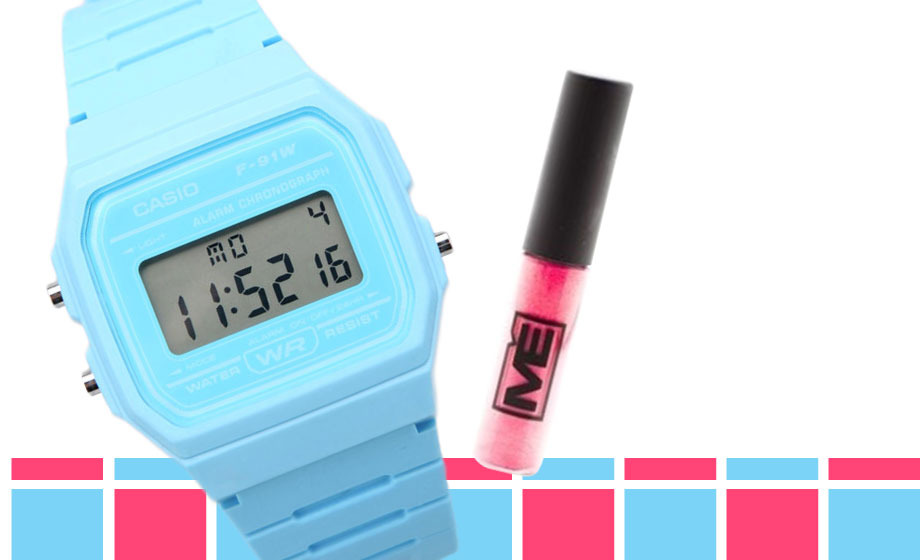 Mattése Elite Lip Gloss Wand in Pinkie (from Ricky's, a New York City store favorite!) isn't sticky and leaves a rich, pigmented raspberry layer. If you prefer a subtle pop of color, keep the chroma-tones on your wrist with a bright Casio watch.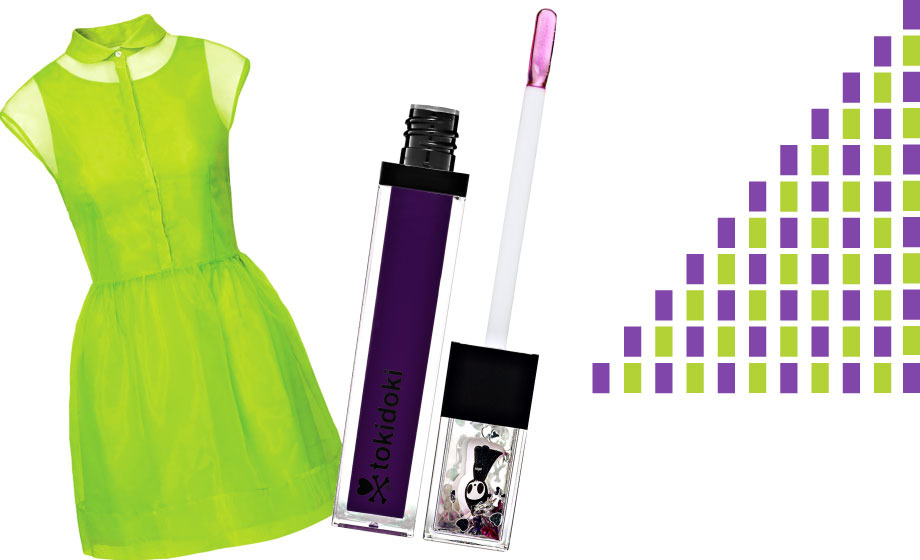 For a real color splash, pair this adorable H&M dress (we can't wait to buy one at the end of March!) with a lacquered violet lip—such as Tokidoki Lip Gloss in Adios. This color combo was made for your inner wild child!