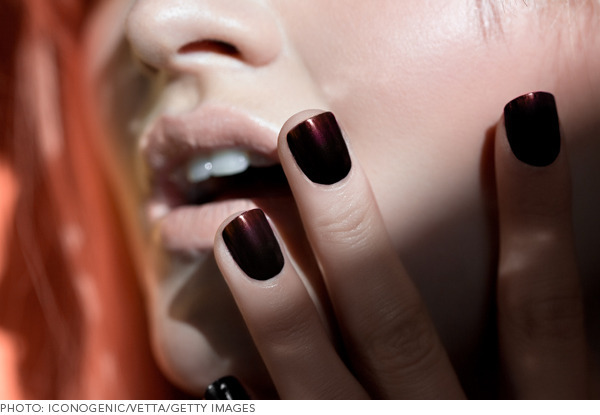 Remember mood rings? Well, forget jewelry, it's all about color-adjusting, psyche-altering products! From nail polish to lip gloss to blush, trying to decide on just one color is a thing of the past—now you can have it all.
Givenchy Magic Lipgloss Lipcolor Revealer in LIVely Pink
With magic in its name and a muse like Liv Tyler, can you expect anything but lip perfection? While Givenchy's gel-textured lacquer comes out of the tube clear, this formula will turn to a custom shade of pink once applied to your lips.
Smashbox O-Glow Intuitive Cheek Color
Searching for the right shade of blush? Look no further. This wonder product contains Goji Berry-C complex, a natural extract that mimics microcirculation (the process of blood rushing through tiny blood vessels, which is what causes us to flush), creating the perfect rose tint when applied to the apples of your cheeks.
DuWop Private Lipstick
Can't decide which lipstick to wear? Now you don't have to. Available in six different shades, smooth on any color of your choice, and within five minutes this lip-changer will morph to the ideal hue for your skin tone.
SolarClub Ruby Wing Nail Polish
With a range of fashion-forward colors that could rival any brand, Color Club's new Ruby Wing line goes a step further—and changes color in the sun! From a lilac that transforms to royal purple, to glitter lacquers that deepen a shade or two.