Whether you're planning your own nuptials or just browsing for inspiration, bridal hairstyles are always a visual treat to behold. Every gal has a unique style of her own, and no coif should be the same, right?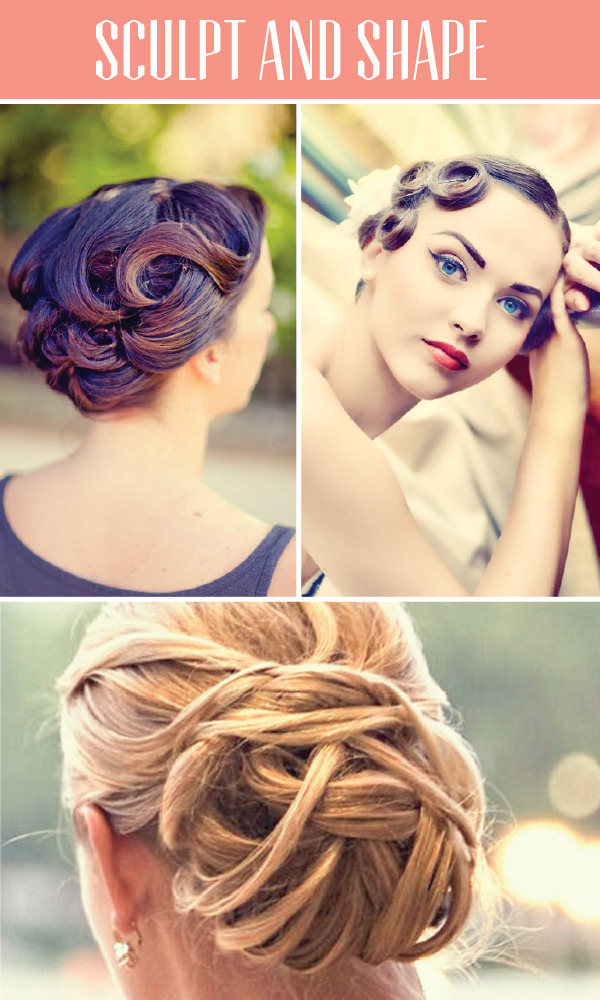 These wedding hairstyles are anything but effortless (even though they look it!). Requiring the precision of an artist's touch, the defined texture of these strands transforms your mane into a sculpted work of art.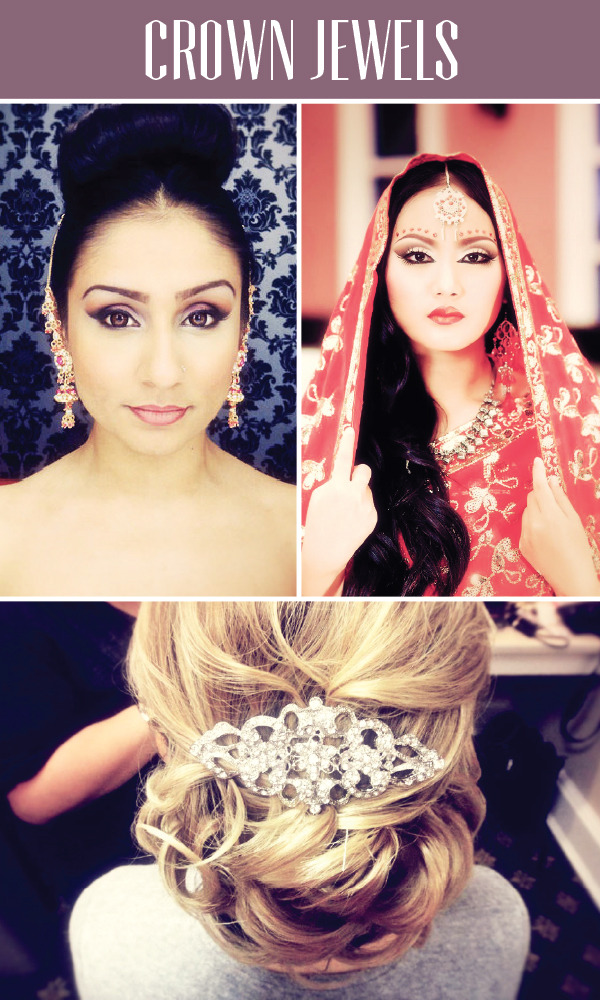 For most brides, a walk down the aisle wouldn't be complete without a touch of bling. But there's a fine line between kitsch and queenly. Fortunately, our favorites veer royal.
There's a hairstyle for the bohemian soul in all of us. Loose, cascading waves like those styled by conjure images of a fairytale romance, and those bobbed ringlets are accented by enchanted crystalline branches. And if you consider yourself a princess of plaits, try this simple, sideswept Dutch braid.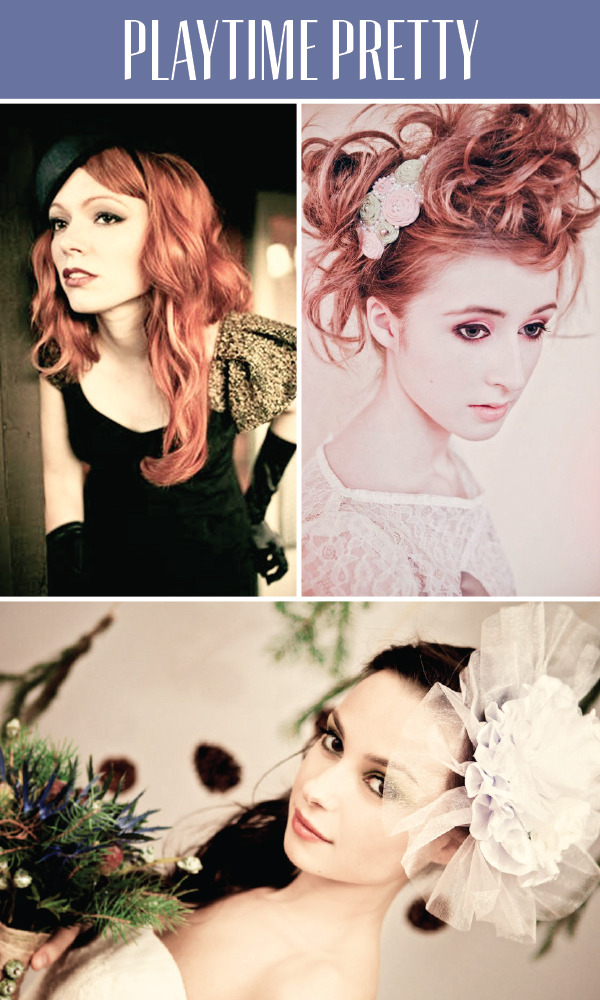 A wedding is often the time to stick to classic beauty ideals, but for those willing to think outside the square, don't worry—droves of hairstyles are made for your playful sensibilities! We're particularly taken by the asymmetric, doll-like up-do can you say Emma Stone at the Met Ball? And fabric fascinator and the whimsical bowler hat equally inspire a different, more experimental approach.