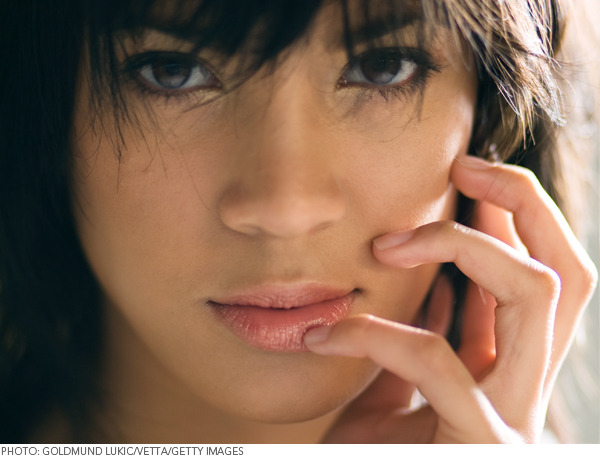 If you've ever looked in the mirror and gasped at a line or wrinkle that seems to have appeared overnight, botox may have crossed your mind. But rather than committing yourself to an artificial filler which can stop working over time, why not try these three wrinkle-filling, skin-firming products. Each contains unique ingredients that work to freeze and fill lines while encouraging cell regeneration. And we promise, they really work.
StriVectin boasts a patented form of Niacin (NIA-114), which repairs skin damage, rebuilds skin layers, improves skin texture, and reduces the appearance of fine lines, wrinkles and stretch marks. This ingredient makes the serum incredibly powerful—it almost feels like an instant facelift!
This super cream stops wrinkles in their tracks—literally. Formulated with a unique patent that includes GABA (a muscle relaxant found naturally in the body), the silky-soft treatment plumps up skin to reduce the appearance of wrinkles in just 10 minutes.
This hydrating eye treatment drastically reduces the damage caused by smoke, pollution, and aging. Anti-wrinkle and anti-puffiness peptides work to firm the sensitive skin around your eyes, and vitamin E heals and repairs the deeper layers of your skin.