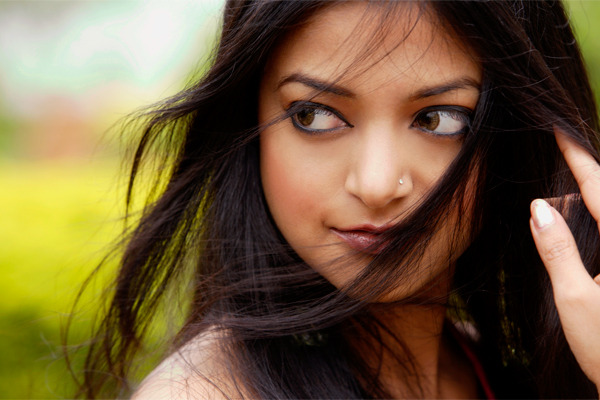 Whether your locks are raven black or milk chocolate, regular dry shampoos can leave hair looking gray and—
shudder
—flaky! We put some formulas to the test and discovered the best dry shampoo for brunettes.
BUMBLE & BUMBLE BROWN HAIR POWDER
Perfect for very oily scalps, two or three blasts of this powder diminish all signs of a greasy scalp and give your hair plenty of volume. The brown is dark enough to work on black locks, and there's no sign of leftover residue once you spray it in.
BATISTE DRY SHAMPOO-DARK & DEEP BROWN
A cult favorite around the world, we loved that a squirt of this dry shampoo left our hair light and considerably more fresh. While the product feels weightless in our roots, the power player works to drastically reduce the amount of oil that can build up between washes.
OSCAR BLANDI VOLUMIZING DRY SHAMPOO SPRAY-INVISIBLE
Consider this expensive treat a luxury investment for your tresses. Although a little pricier than other options, a few sprays of this clear, (yes, that's right!) sweet-smelling spritz will put the life back into your hair, and it's all kinds of amazing for bangs.