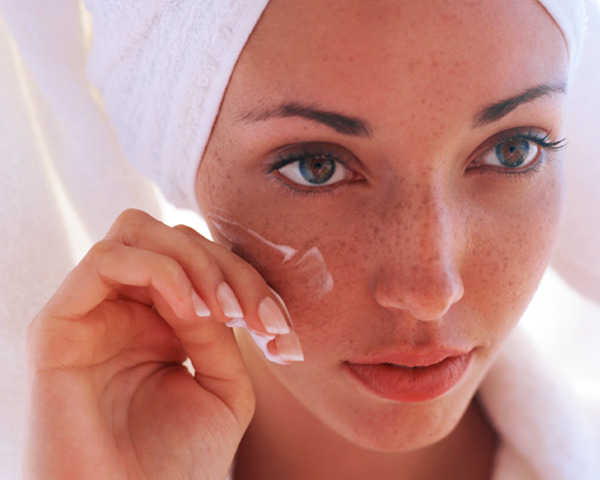 Whether it's a silicone allergy or an aversion to that extra step in your morning beauty routine, some people just don't wear face primer. But here's some beauty insight: For foundation to look as natural as possible, it needs something to stick to underneath—oily skin or dry. Fortunately for you, you can give your base makeup the primed canvas it needs without a formula you hate—with a hydrator that knows what it's doing. Applying a moisturizer as a primer isn't shocking, but these three particular formulas were designed with makeup wear in mind.
EMBRYOLLISE Lait-Crème Concentrè
Beloved by makeup artists and industry insiders, this 24-hour miracle lotion serves double-duty, designed to emulate a primer and moisturizer all in one. The airy texture preps any skin type—even extra oily!—for a flawless layer of pigment.
WELEDA Skin Food
Weleda's incredibly hydrating, multi-purpose ointment coats and nourishes the skin with sunflower and sweet almond oil, making this emollient base the perfect foundation for powder makeup. The combination of chamomile extract and calendula soothes inflamed, rosy cheeks.
OILATUM Natural Face Repair Cream
After one mention from British makeup artists and YouTube beauty mavens Pixiwoo, Oilatum's Natural Face Repair Cream sold out everywhere! The non-greasy cream glides on and helps smooth out any dry patches, ideal for liquid or cream foundation formulas. What's most impressive? The UK import's label has no more than 20 ingredients—sometimes less really is more.