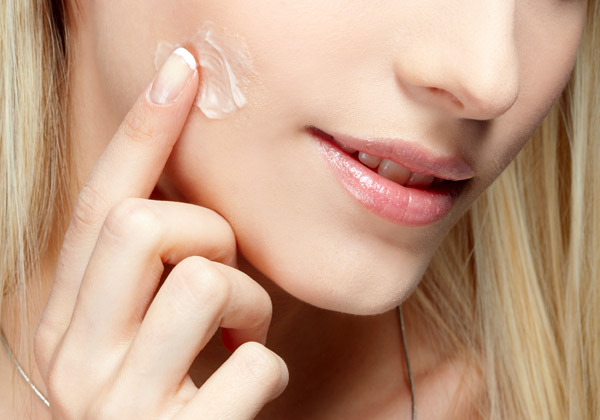 All too often Beauties with oily, acne-prone skin make a huge mistake—they skimp on the moisturizer. Lack of hydration doesn't dry out the pimple (as many would imagine), but instead causes the skin to overproduce oil. Including a moisturizer in your daily routine is essential, but if thicker formulas weigh you down and leave you greasy, focus on an oil-free variation.
FRESH Umbrian Clay Oil-Free Moisturizing Lotion
This light but creamy formula includes Umbrian clay—an ingredient exclusive to Fresh—that works to purify and neutralize the acidity in your skin. Meadowsweet extract balances excess sebum production, and cucumber and lavender soothe inflamed skin. You'll be left feeling hydrated, but not too sticky.
H20 Plus Face Oasis Hydrating Treatment
Contrary to popular belief, gel moisturizers don't dry out the skin. Instead, they produce just enough hydration and are quickly absorbed. This water-based formula also includes marine botanicals to nourish, protect and heal.
Neutrogena Oil-Free Moisture for Sensitive Skin
This incredibly gentle, water-based moisturizer is more like a lotion than a cream—perfect for skin that breaks out easily. It's fragrance and alcohol free, and your skin will feel hydrated without the greasiness of heavier formulas.