With more and more lip products released every day, it can be tough to choose just one to wear. And unless you like to experiment, you probably stick with a tried-and-true formula. Take a look at different lip styles to discover which product your personality gravitates to most.
Lipstick Lover
There's nothing more sophisticated than sliding a bullet of solid color across your pout. You love bold, brazen color, and a stick formula ensures a statement. Pin-up girls and sexy French actresses are your inspiration, and you own more than a few tubes of classic red.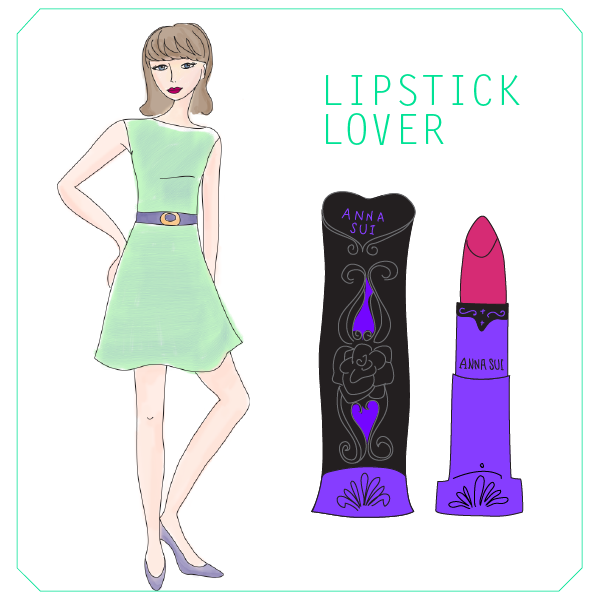 Gloss Glamazon
A smoky eye and nude lip is your go-to party look, and you've spent years looking for the ultimate nude lacquer. There are always more than two different shades floating around the bottom of your handbag, and you're always eager to try out the new, shiniest formulas.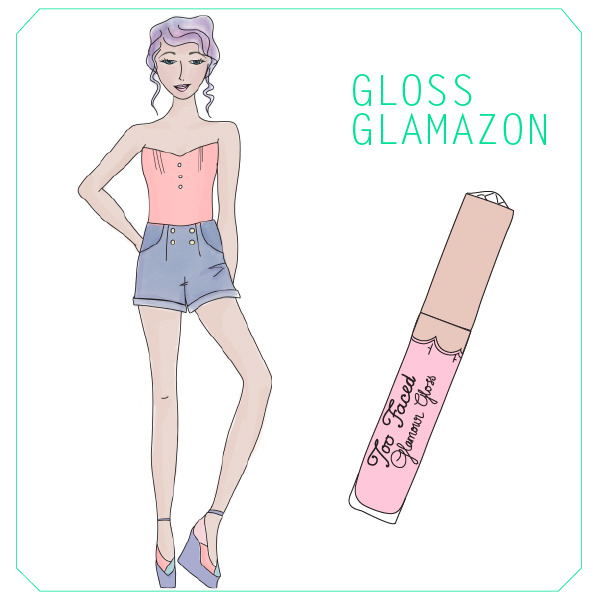 Stain Stylista
An all-natural kinda gal, you prefer the subtle, lived-in look that a stain provides. Your beauty inspiration is an old picture of Brooke Shields in Blue Lagoon—the perfect, I've-just-bitten-into-a-raspberry effect.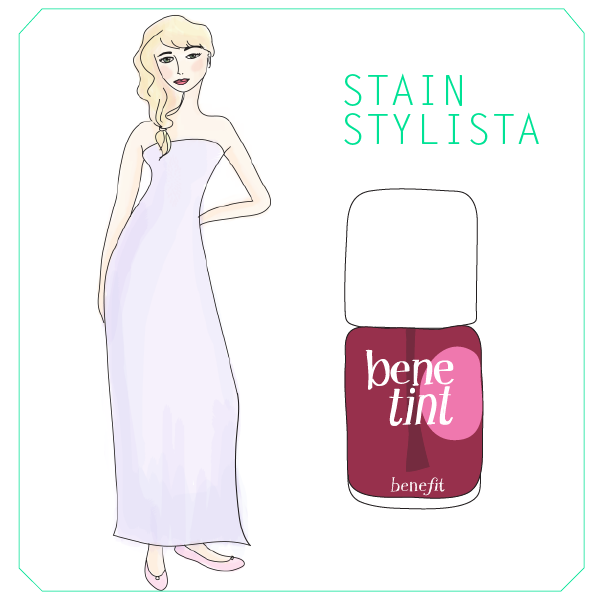 Beauty Balm-shell
There's nothing you enjoy more than soft, kissable lips. And if the balm in question is tinted, it's an extra benefit. Lips are low maintenance in your routine—you prefer the focus on a soft, smoky brown eye instead.